"The Beginning"
My name is Ray Campelo and I currently reside in Albemarle, North Carolina with my wife, Stella and three boys Henry (14), Austin (12), and Cooper (8). I was born and raised on Long Island, New York. My passions and interests have always been spending time with family and friends, building and creating with wood, and camping. As a young boy growing up my grandfather was a big influence on me and he sparked my interest and knowledge with different wood working projects. I also come from a large family and extended family that had many get togethers that always involved activities and our own invented games. [Read More]
You remember Donny Thompson, Season 16 star of one of the most groundbreaking reality shows. When Zagbag Board hits Hollywood, we know that we're on to something!
A Family that Playz together Stayz together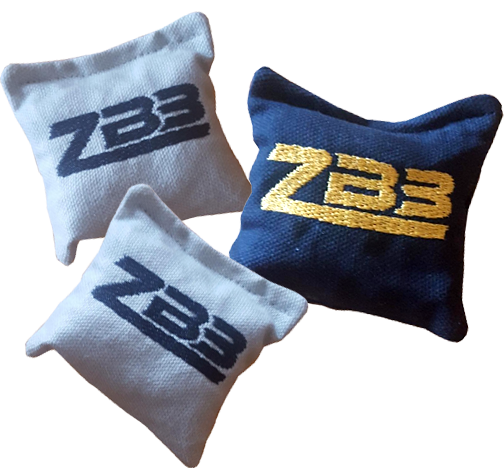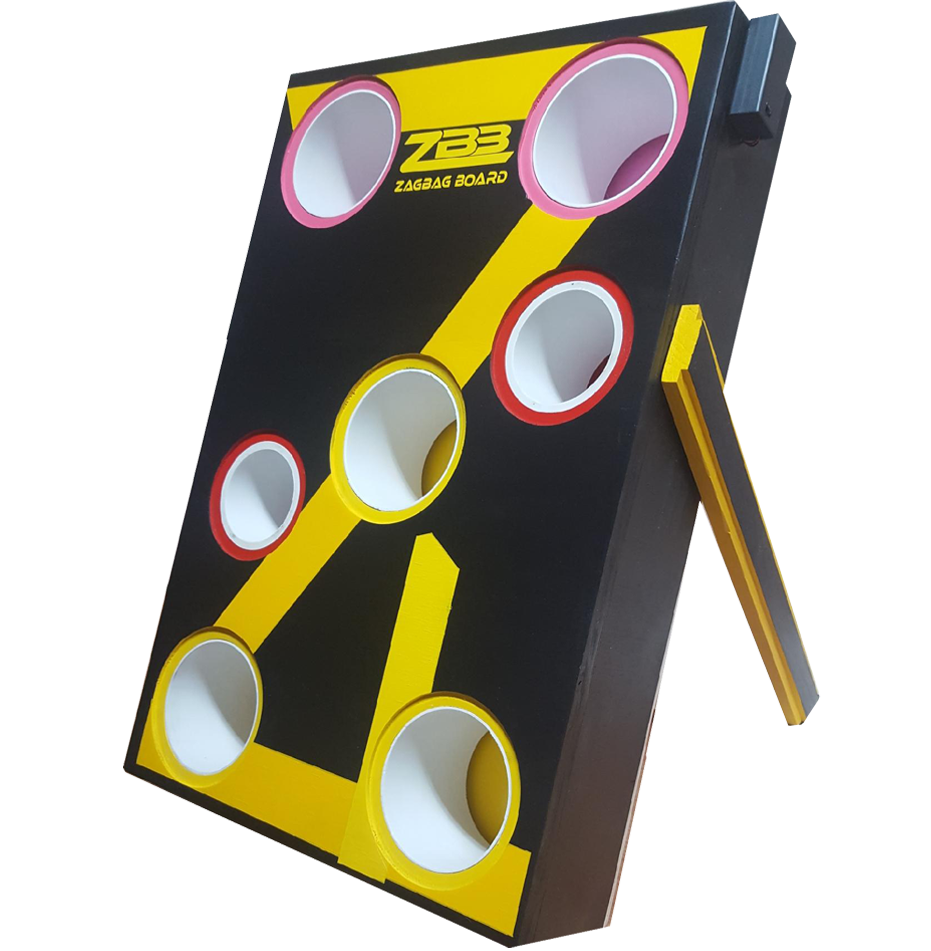 This is what ALL the buzz is about, the Zagbag Board! A guaranteed Good Time at any party, gathering or function.
Contact Us
We would love to hear from you. Please let us know if you have any questions with the Zagbag Board, or if you simply want to say Hey.
Fill out the contact form to the right, or you can reach us using the information below. Either way, we would love to hear from you.
Zagbag Board
34457 Kirk Ave.
Albemarle, NC 28001
United States
Ph – 704-322-1906
[email protected]