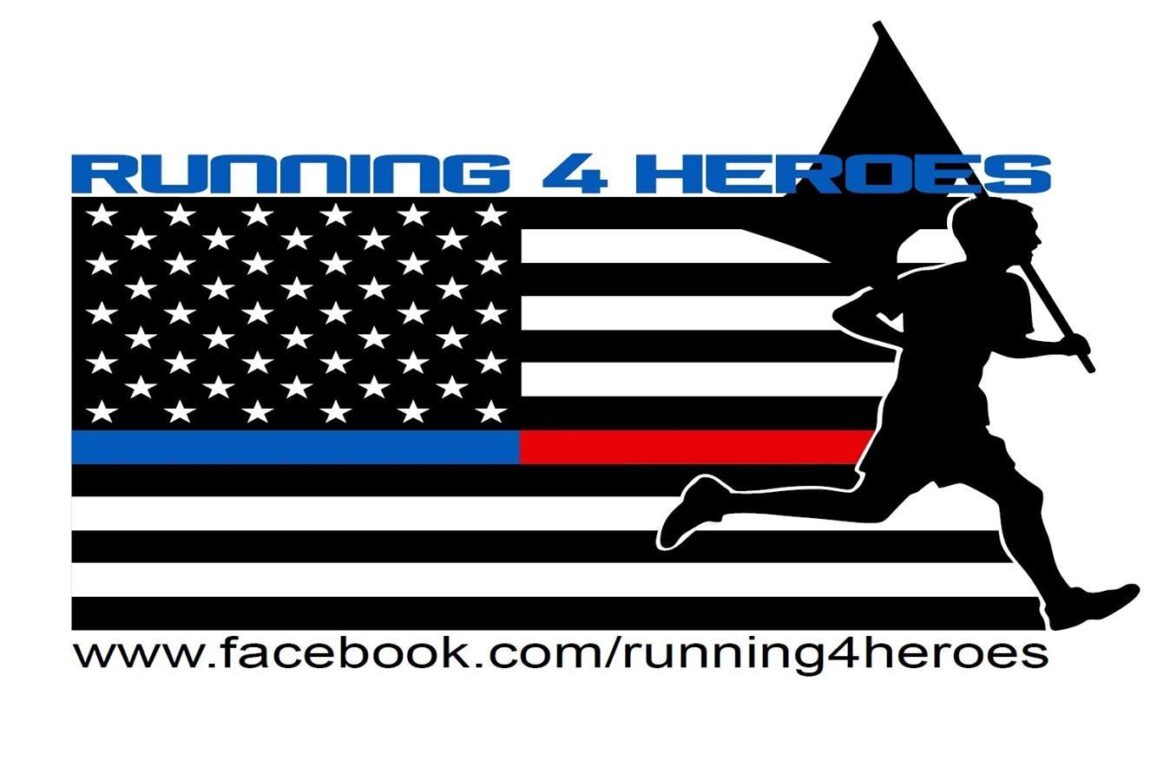 Zagbag Board is proud to announce their support of Running 4 Heroes, Inc., a non-profit organization dedicated to helping the families of fallen first responders and all they do to help the community.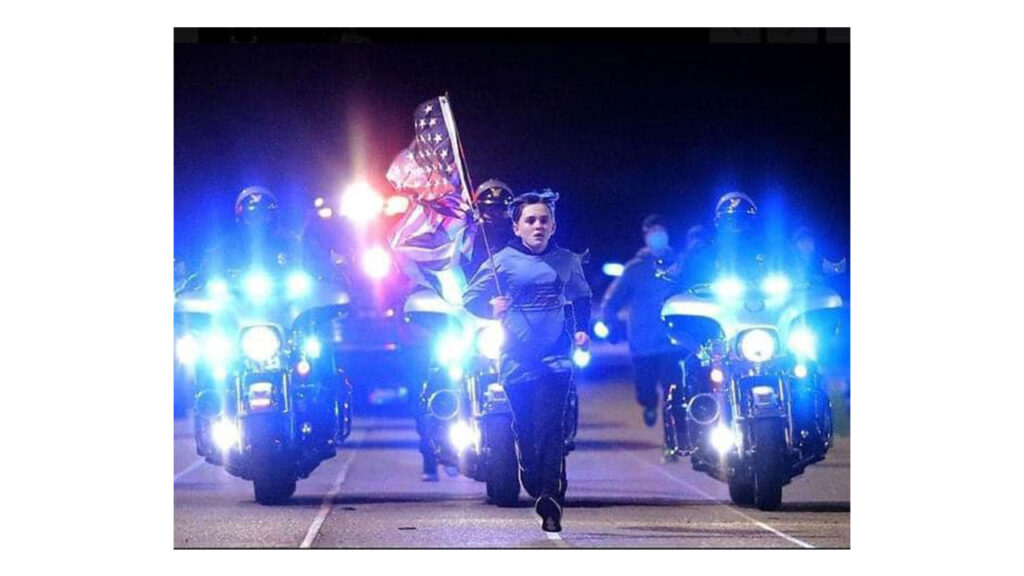 The company first saw Zechariah on the internet and immediately knew this was a cause we wanted to support. We then reached out to Zechariah's dad, Chad Cartledge, to see how Zagbag Board can help. "Zechariah is a remarkable young man and is doing a such a great thing for those who serve and protect us each day. Running 4 Heroes lines up perfectly with the values we have here at Zagbag Board and I couldn't imagine a cause more worthy of our support." Said Ray Campelo, Zagbag Board founder and president.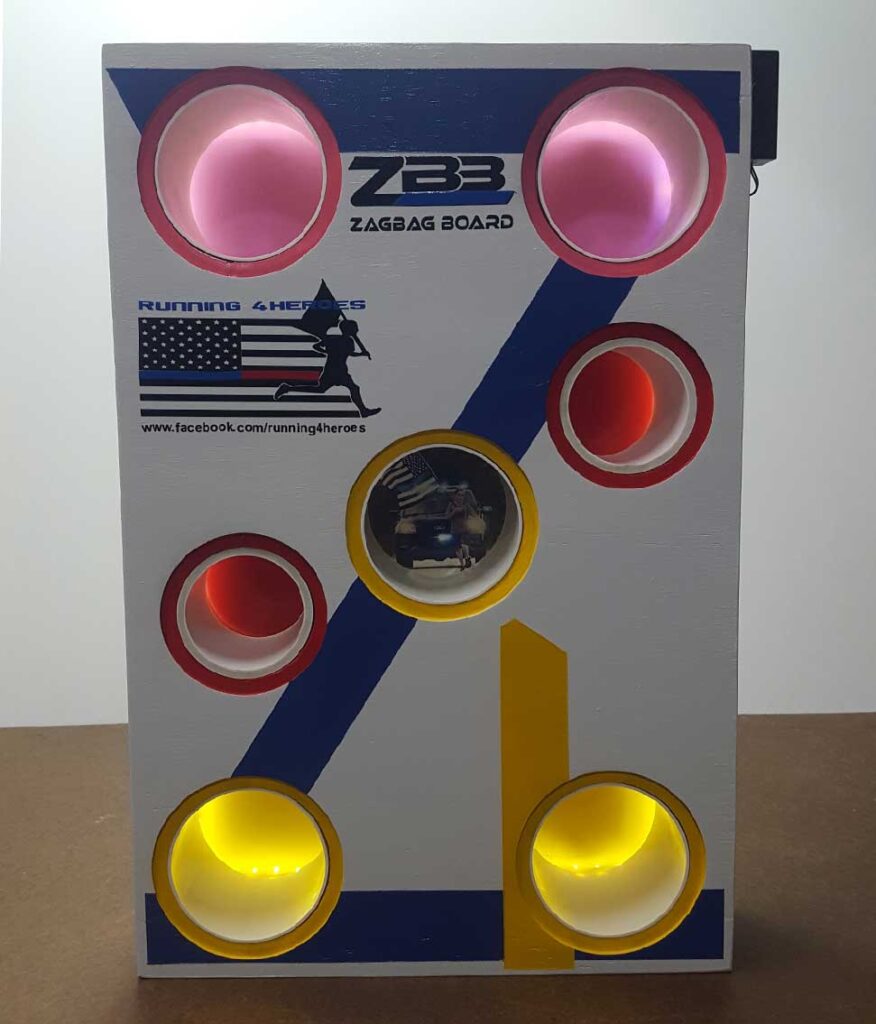 Running 4 Heroe's, LLC. is a 501 (c) (3) nonprofit created to honor First Responders. Zechariah is a 12 year old boy who honors first responders that make the ultimate sacrifice in the line of duty by running one mile for each. He wants to honor those who gave up their life so we may live in a better world. In the year 2020 he ran 401 miles. The charity also raises money to help injured first responders and their families.
To do our part in support of Zechariah in his mission, we've created a series of special edition Running 4 Heroes Zagbag boards. For each board purchased a donation of $25.00 will be made directly to Running 4 Heroes, Inc. You can find it on our website at zagbagboard.com.
To learn more about Running 4 Heroes check out their website running4heroes.org or on their Facebook page.